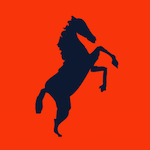 Predominately Orange
The Denver Broncos have addressed many of the team's clearest needs in the 2020 offseason, but what could an early 2021 mock draft look like?
View Mock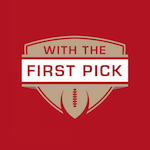 With The First Pick
The Denver Broncos had a successful draft in 2020, but can they keep the success going in 2021? We take a look at a three-round mock draft for Denver! - Page 2
View Mock
Mile High Huddle
We know the draft is just barely in the rear-view mirror but here's our stab at what 2021's draft haul could look like for the Broncos.
View Mock